Our Story
We want to share our love of dining out with you. It's simple.
Why we started
Inspiration for First Table sparked when our founder, Mat Weir, discovered a new approach to dining that he'd never come across before.
Tucked away in Queenstown, New Zealand, was a small French restaurant offering 50% off their first table of the night. Excited to try a new restaurant at half the cost, Mat booked the 'first table' for him and his family.
The experience seemed too good to be true – they ordered entrées, mains and desserts, sampled daring local delicacies and enjoyed a good bottle of wine, without breaking the bank.
Curious to understand the model, Mat asked the waiter how the restaurant benefited from the promotion. It was simple – the 'first table' helped build an atmosphere from the start of service to attract more customers. It was a win-win for restaurants and diners alike.
Already a tech entrepreneur, Mat saw an opportunity to build an online marketplace to solve the problem of slow starts to evenings, at scale.
Our startup story
To achieve quick results, Mat needed to limit distractions and stay focused. A limited budget and sheer determination led him to Koh Samui in Thailand where he spent 12 hours a day, seven days a week buttoned up in a cheap seaside resort building a custom made booking system from scratch.
It took hard work and many sleepless nights, but six weeks later, he returned to Queenstown with a finished website, ready to get his first customers on board. Without any previous sales experience, Mat realised there was no better training ground than a humble, door-to-door effort. He walked from venue to venue learning what resonated with owners and managers, refining the value proposition along the way and officially launched First Table in September 2014 with ten 'keen as mustard' restaurants.
With intentions of expanding into ten cities, the hustle continued. Mat set off in a relocation campervan, driving from Christchurch to Auckland pitching to restaurants along the way. By day, he'd meet with restaurant owners, and by night, he'd drive to the next city. Fast-forward to today, restaurants and diners are using First Table in over 50 cities around the globe.
What we stand for
Our business model is unique in that it's a win-win solution that benefits both the restaurateur and customer (very rare, so we hear!). With a compelling offer on the first table of the night, we're inspiring hundreds of thousands of people to broaden their culinary landscapes by dining out more often. As a result, we're cultivating an open and collaborative platform that helps restaurants leverage otherwise empty tables.
As our business has grown, we've harnessed the energy of startup culture at its best. We've built a team of smart, passionate foodies who thrive on making a difference for customers and love what they do.
In our world, we practice integrity and empathy to build partnerships that last a lifetime. While our Kiwi ingenuity gives us the drive and desire to constantly improve and reimagine the global dining experience.
Our vision
The relationship between people, food and technology is continuously evolving. Our vision is to be at the forefront of the restaurant-tech industry by always innovating, and elevating dining experiences around the world.
From humble beginnings as a one-man-band in Queenstown, we're transitioning from startup to scaleup as we bring First Table to new markets around the globe. Our focus remains on delivering a world-class product and service as we grow to reach our goal of making First Table available for everyone worldwide.
We're excited to 'meet' the world but will always remain proud to be a Kiwi business, one that does things a bit differently. With our head office in Queenstown, we remain connected to our roots and inspired by the land and people around us.
What people are saying
Sean Stack
Dined at Portlander Bar and Grill
If you want to take a risk on some new cuisine, eat somewhere that would usually be out of your price range, or make eating out more of a routine than a luxury, then I cannot recommend First Table highly enough.
Alex Tuckett
Dined at Pilu at Freshwater
First Table has allowed us to reach a wider audience, enabling diners that may not have thought to dine with us previously the chance to experience Pilu at Freshwater at a lesser cost. Our hope is that diners will enjoy a... Read more
Chassy Holden
Dined at Sweat Shop Brew Kitchen
This is what I love about First Table the most – these places we discover that we never would have found otherwise. Like this place! Wow!
Liv Reynolds
Dined at Mamacita Restaurant
We are loving First Table! It is a great model that benefits the restaurateur and the customer (very rare!).
Sarah Lane
Dined at Tamarind Restaurant
Amazing, not only was the restaurant and food wonderful... the whole process was easy and such a fantastic idea. Loved every moment and would highly recommend.
Leigh Stock
Dined at McGavins Restaurant
I must admit I was sceptical at first about this opportunity, however, after talking with the First Table team it became apparent how much of a difference they could make to our dining numbers. People attract people and by... Read more
Our Team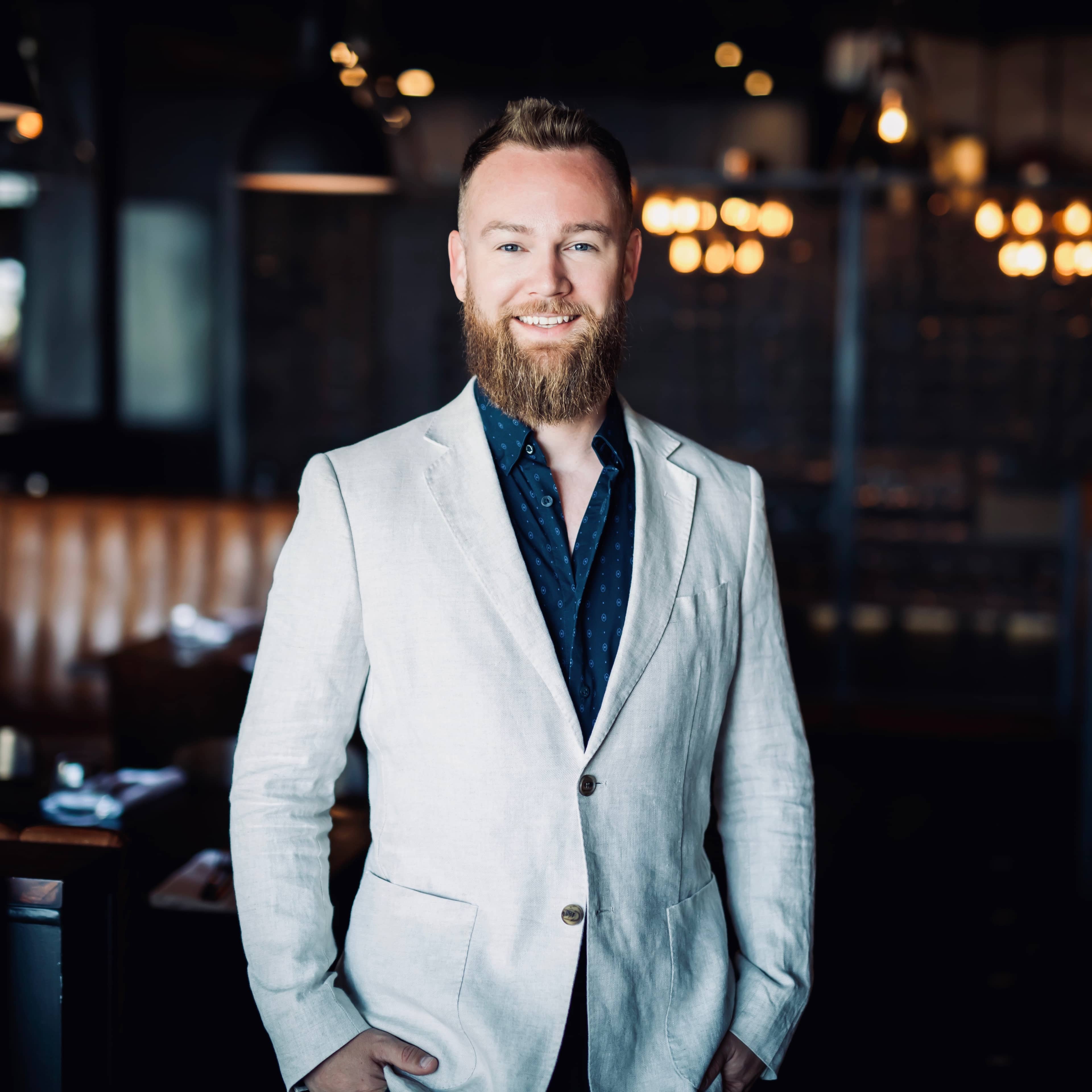 Mat
CEO and Founder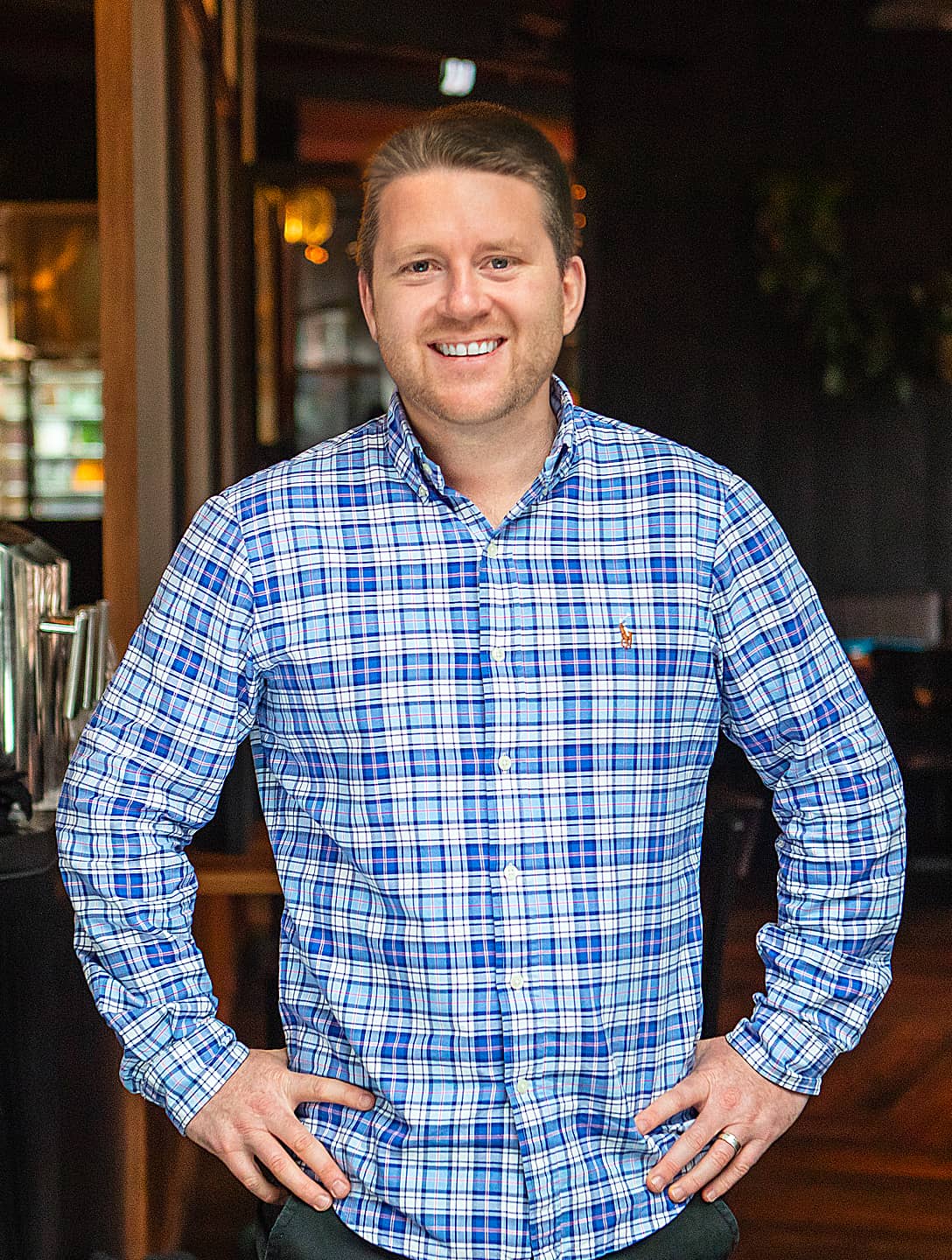 Blair
Director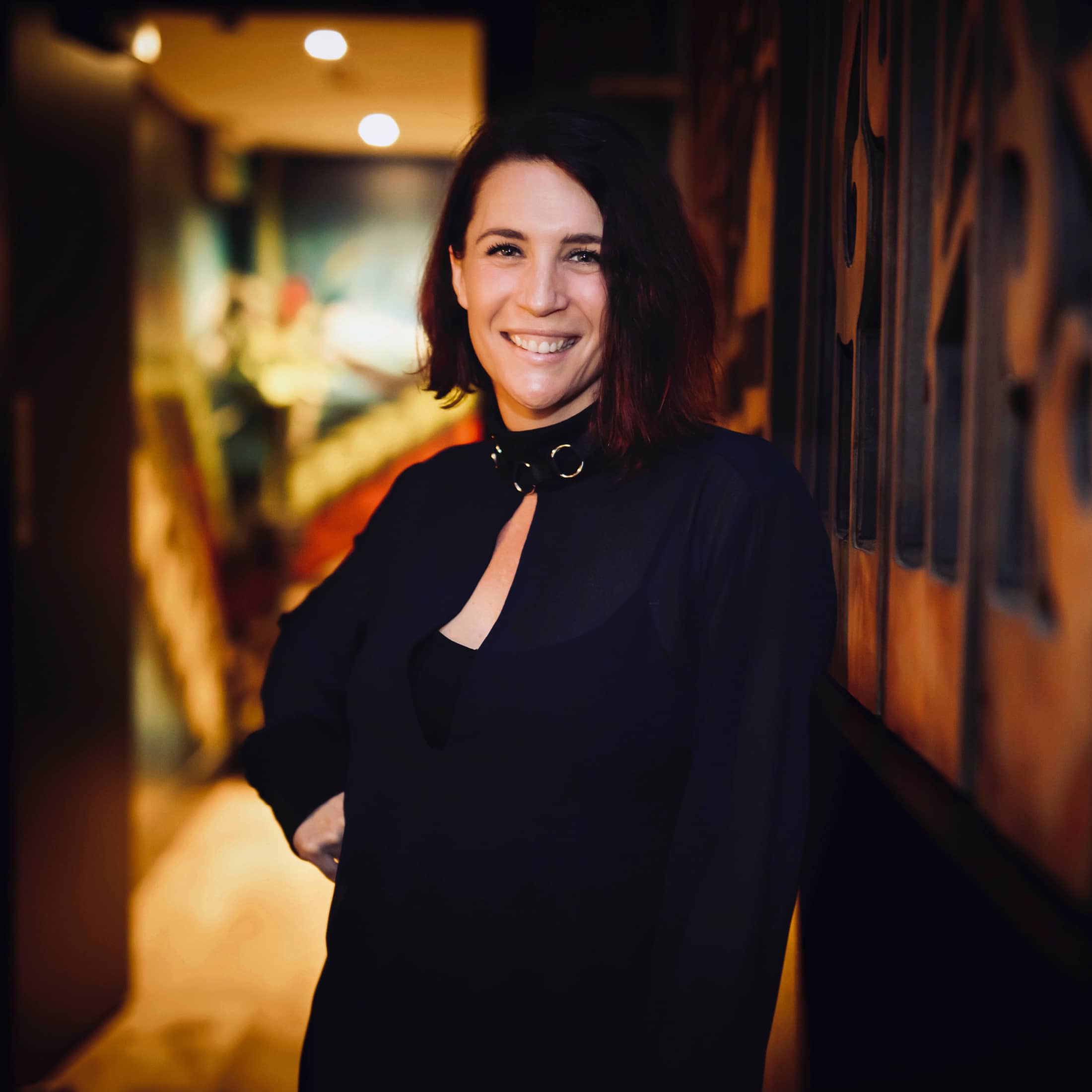 Jess
Operations Manager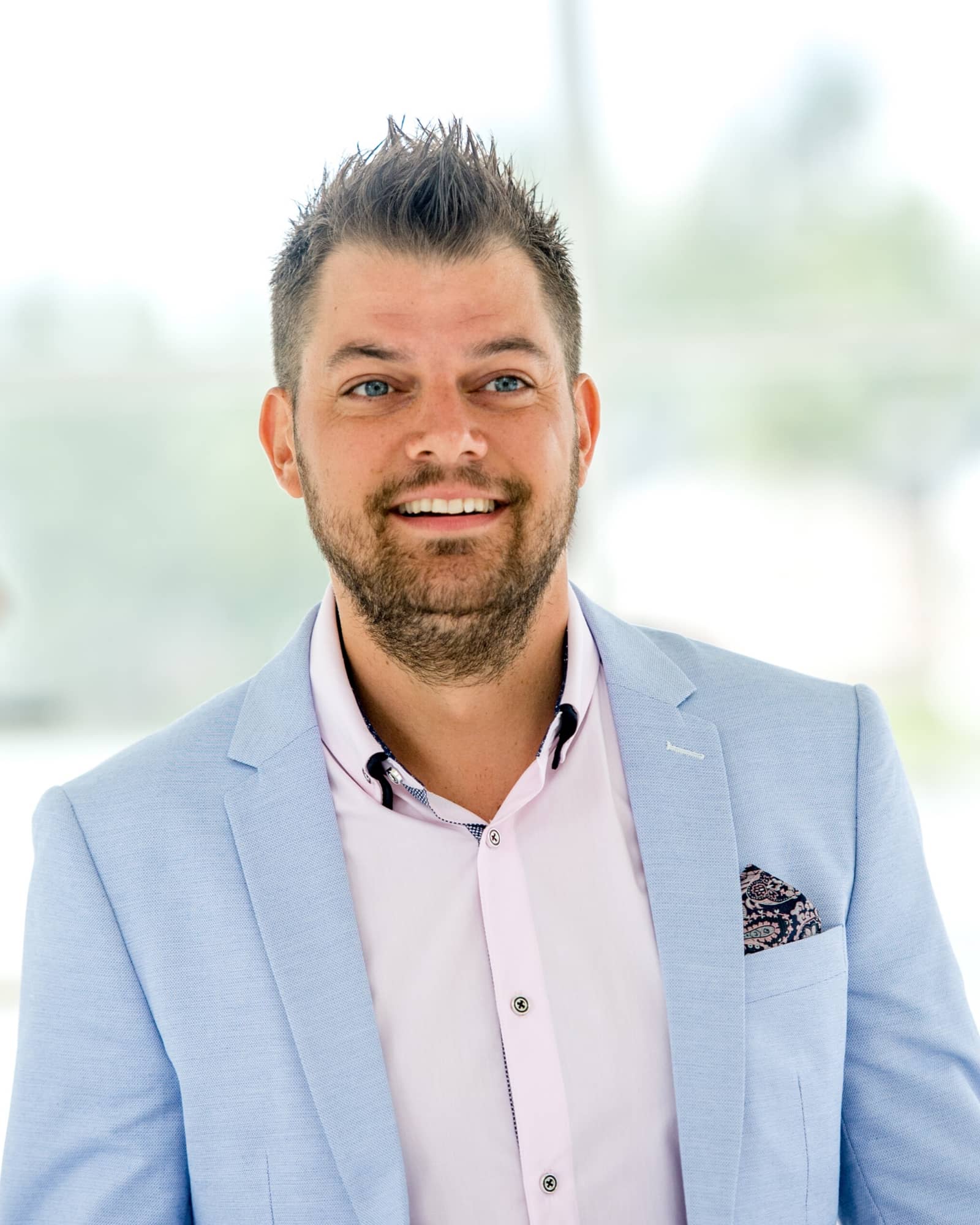 Stuart
Recruitment Manager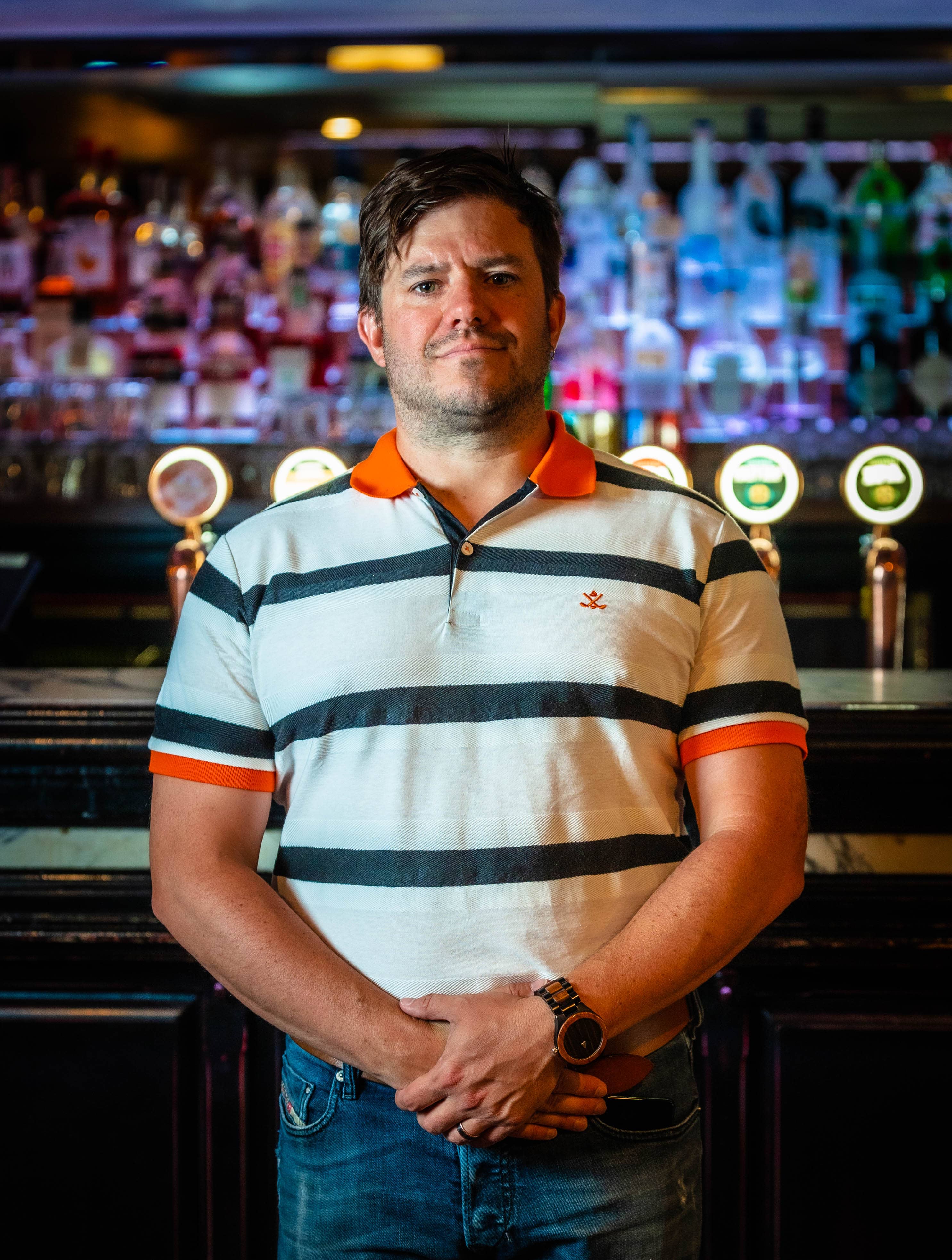 Ben
Lead Developer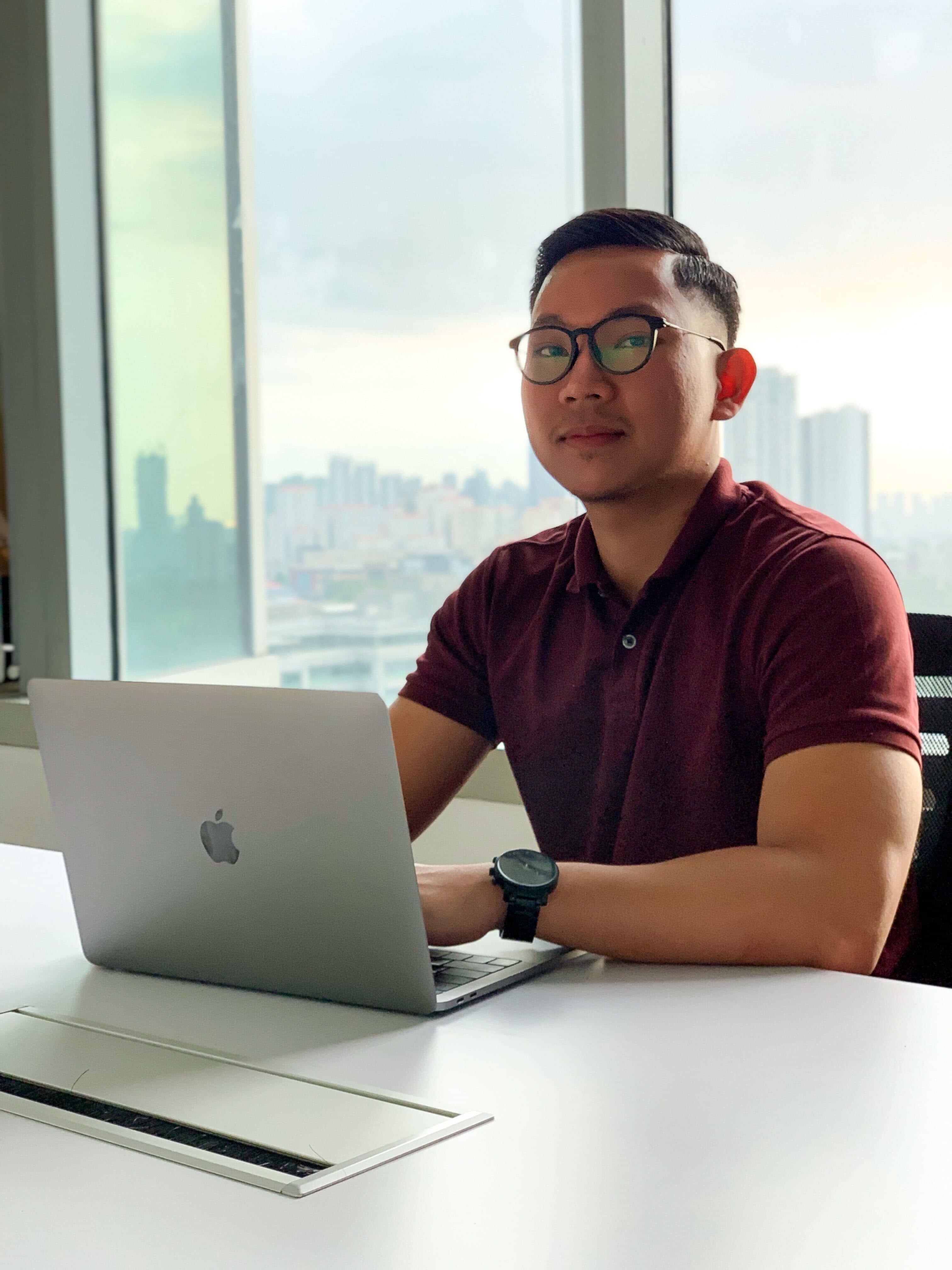 Bryan
App Developer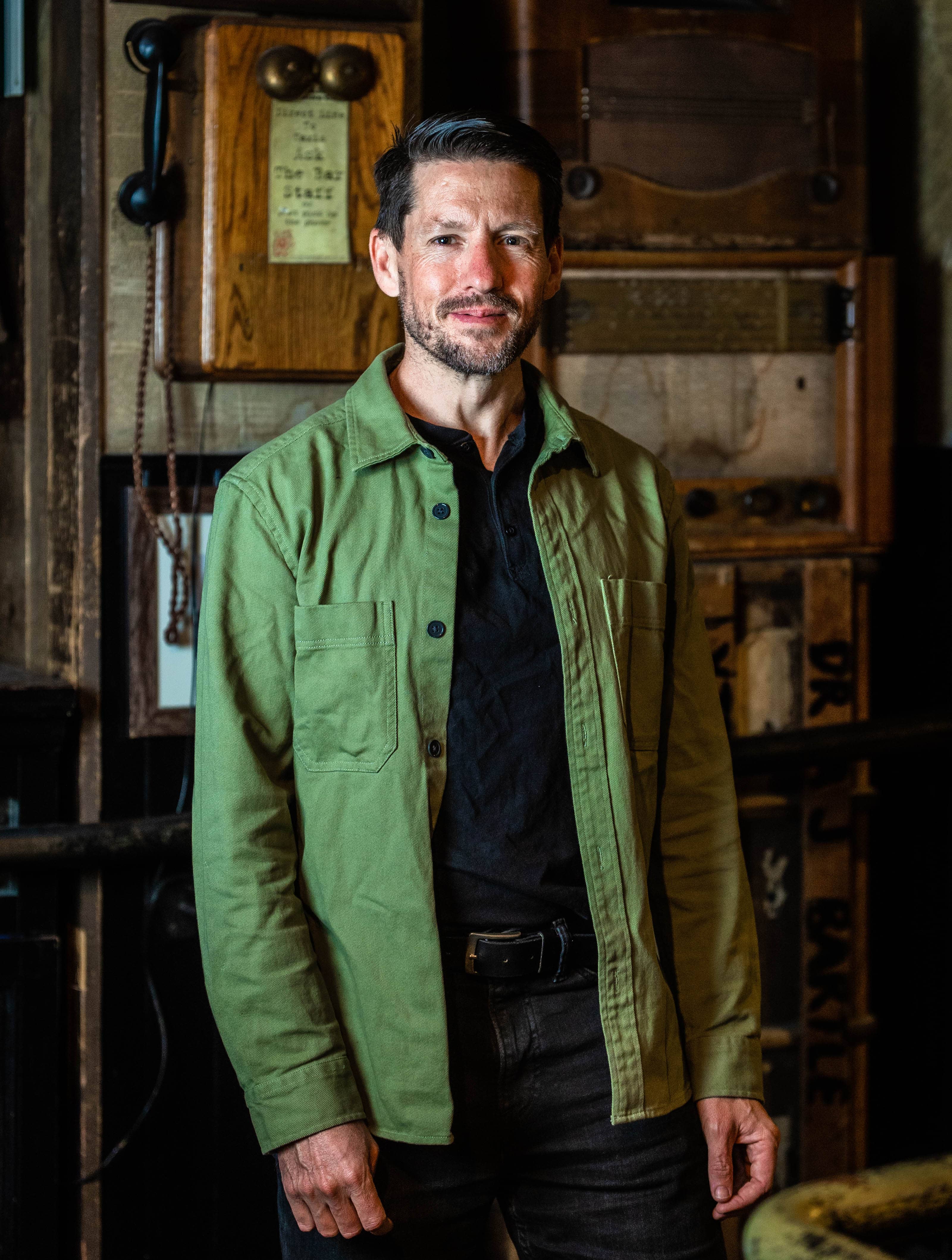 Stuart
Senior UX/UI Designer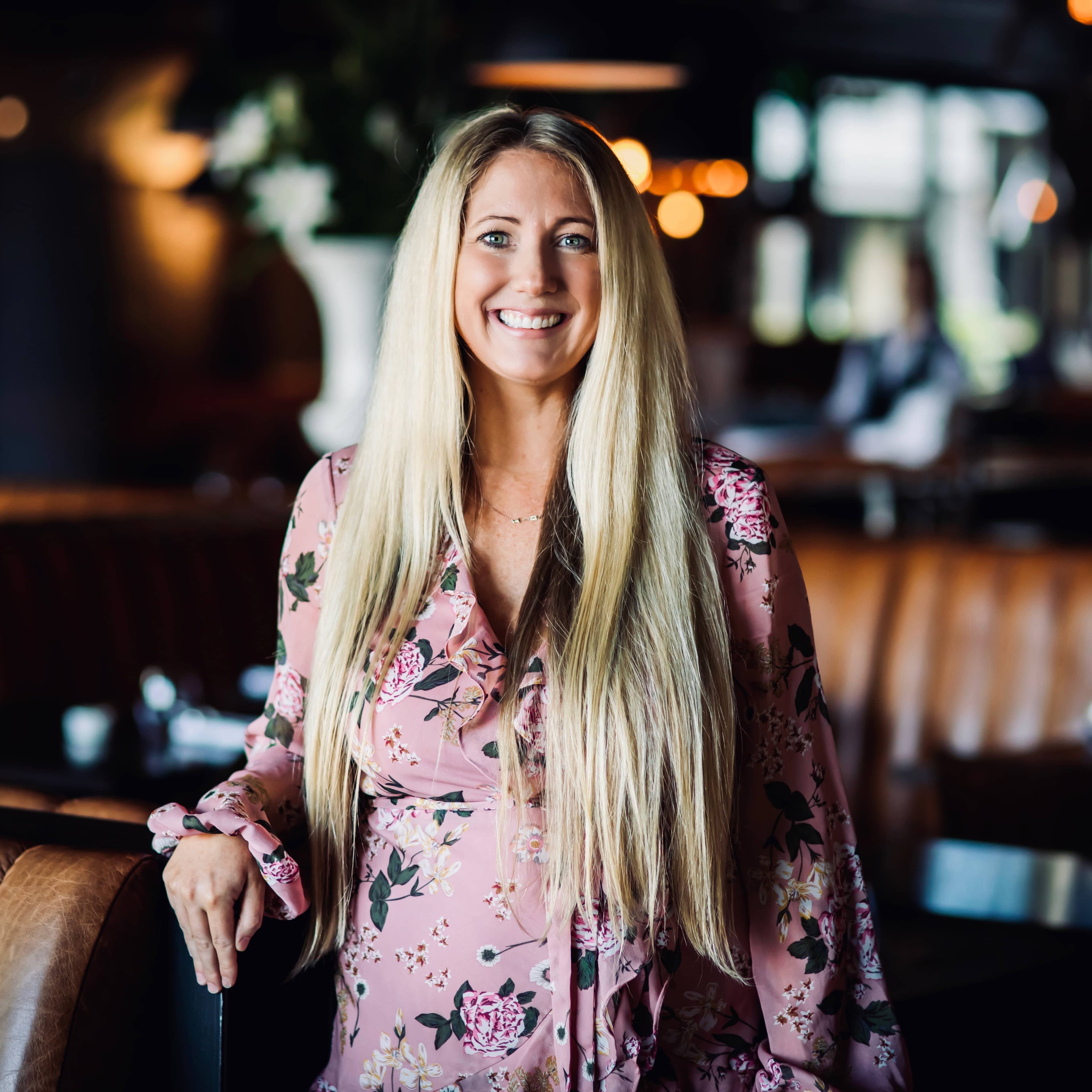 Mandy
NSW Sales Director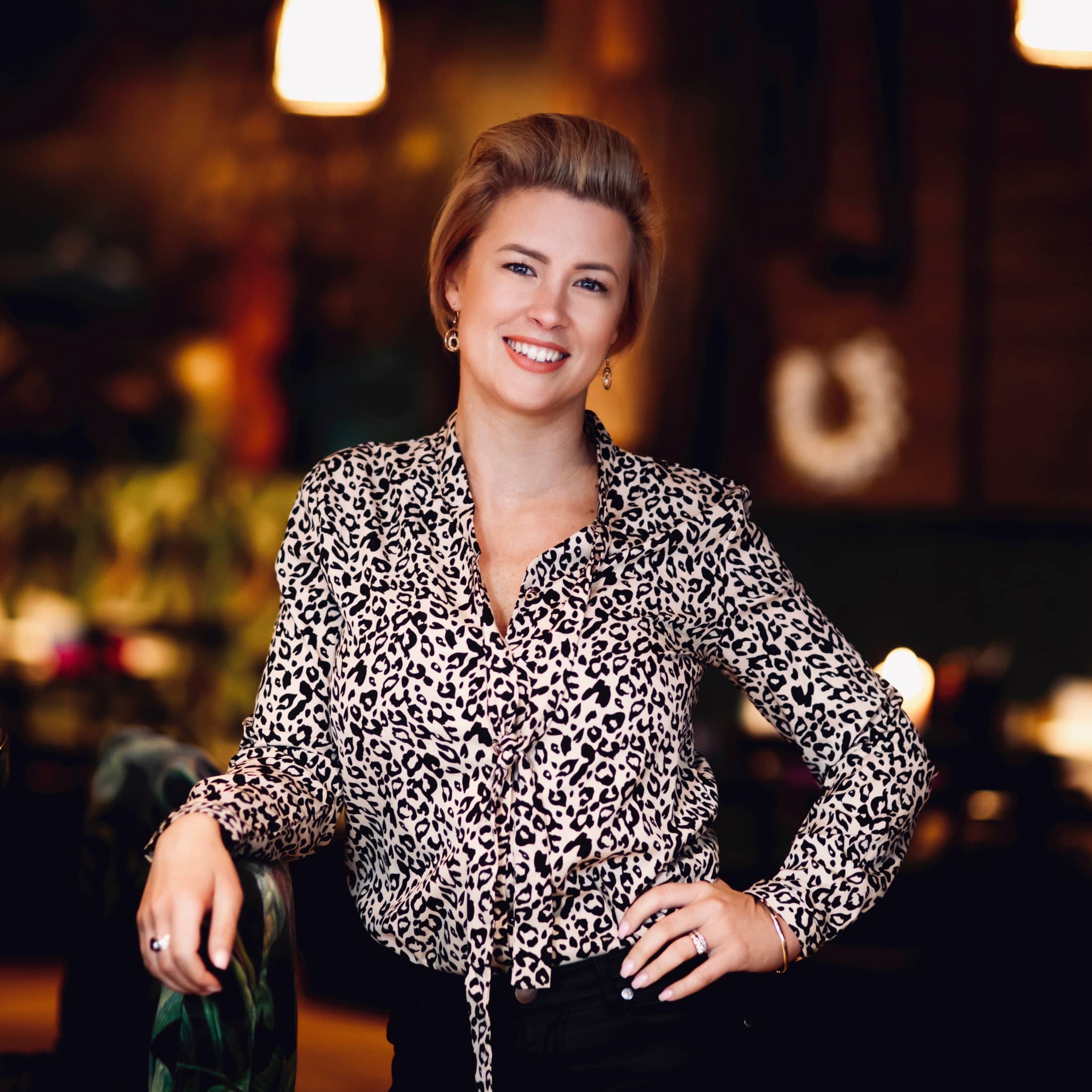 Jessie
Account Manager
Elliott
Business Development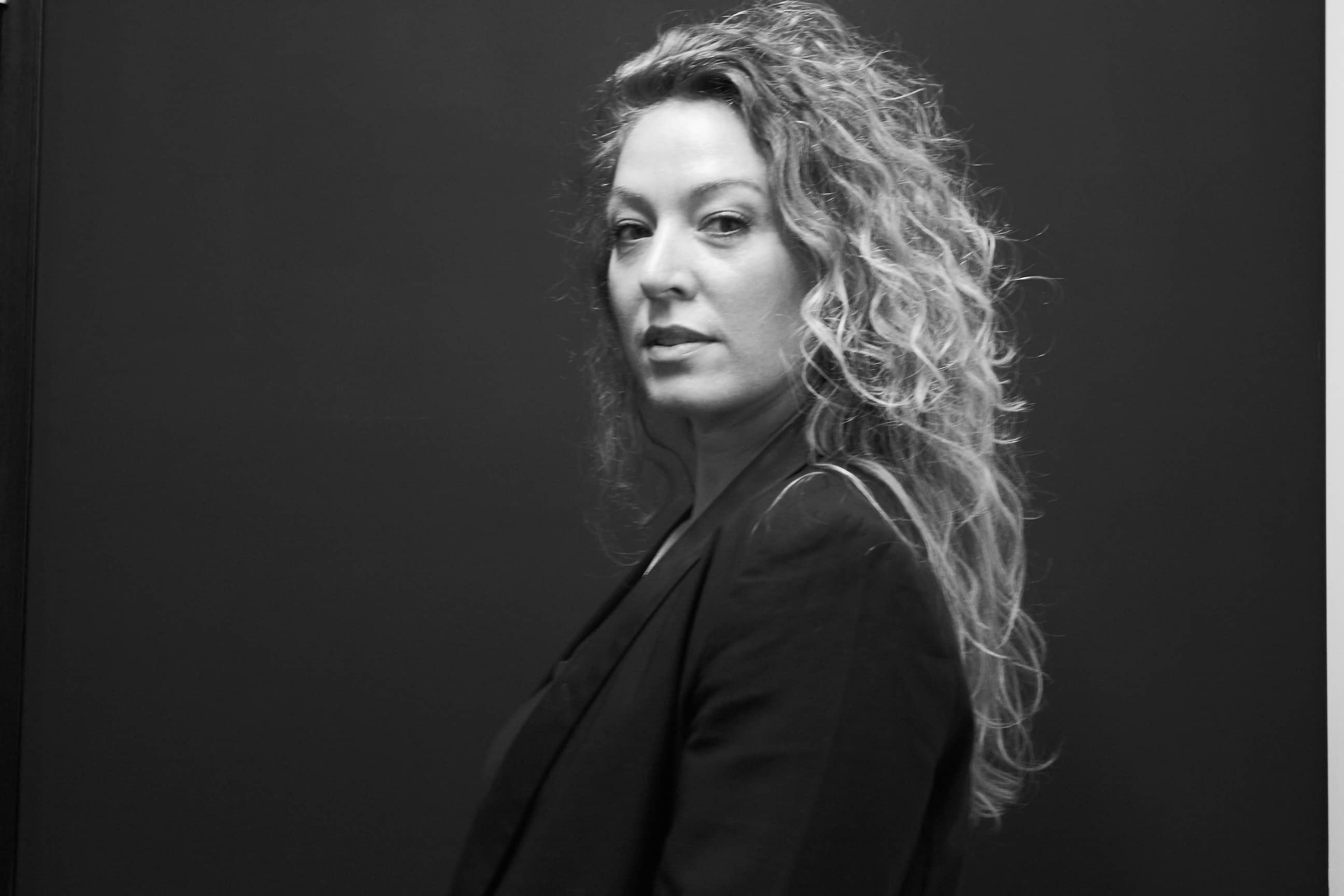 Jackie
Business Development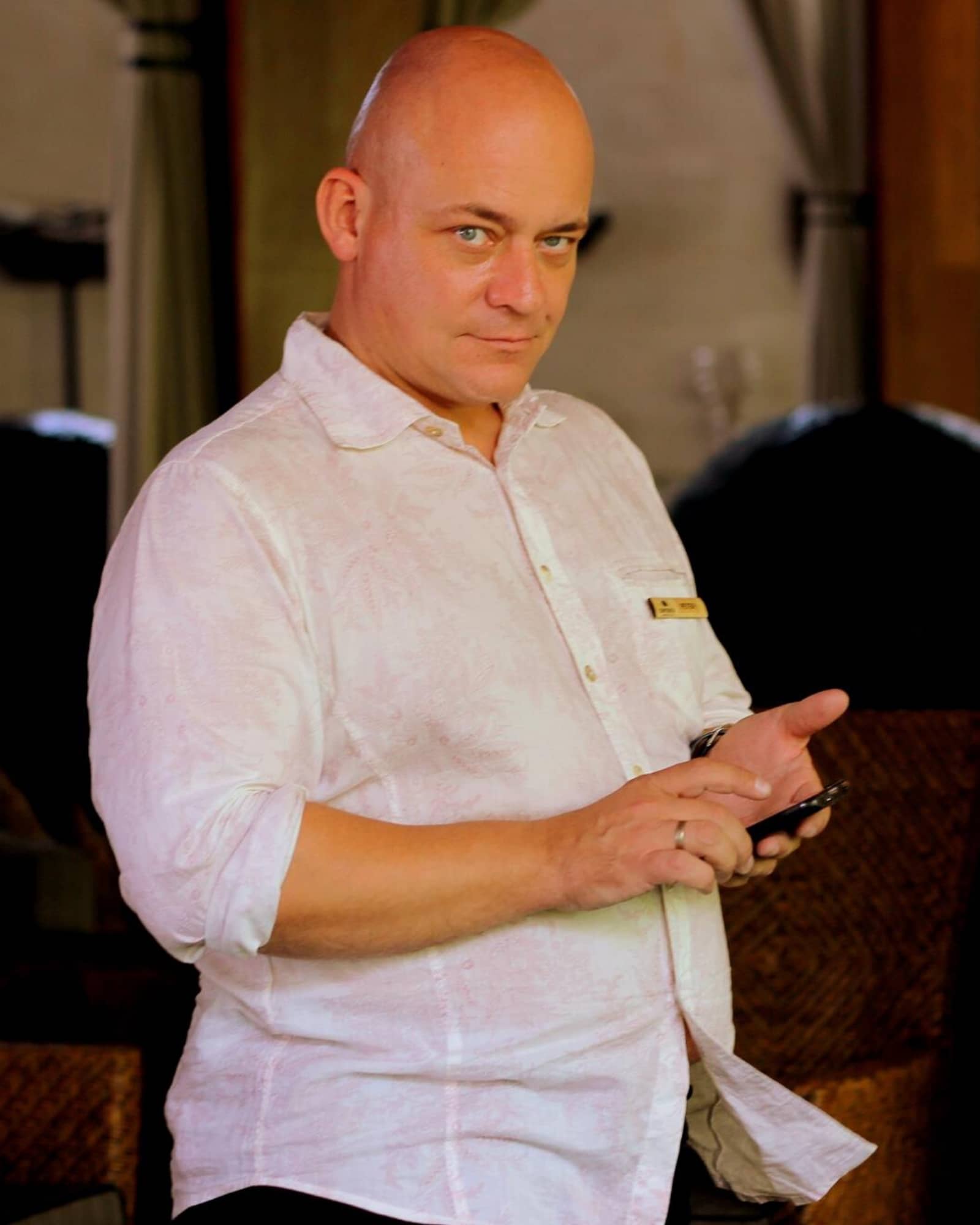 Peter
Business Development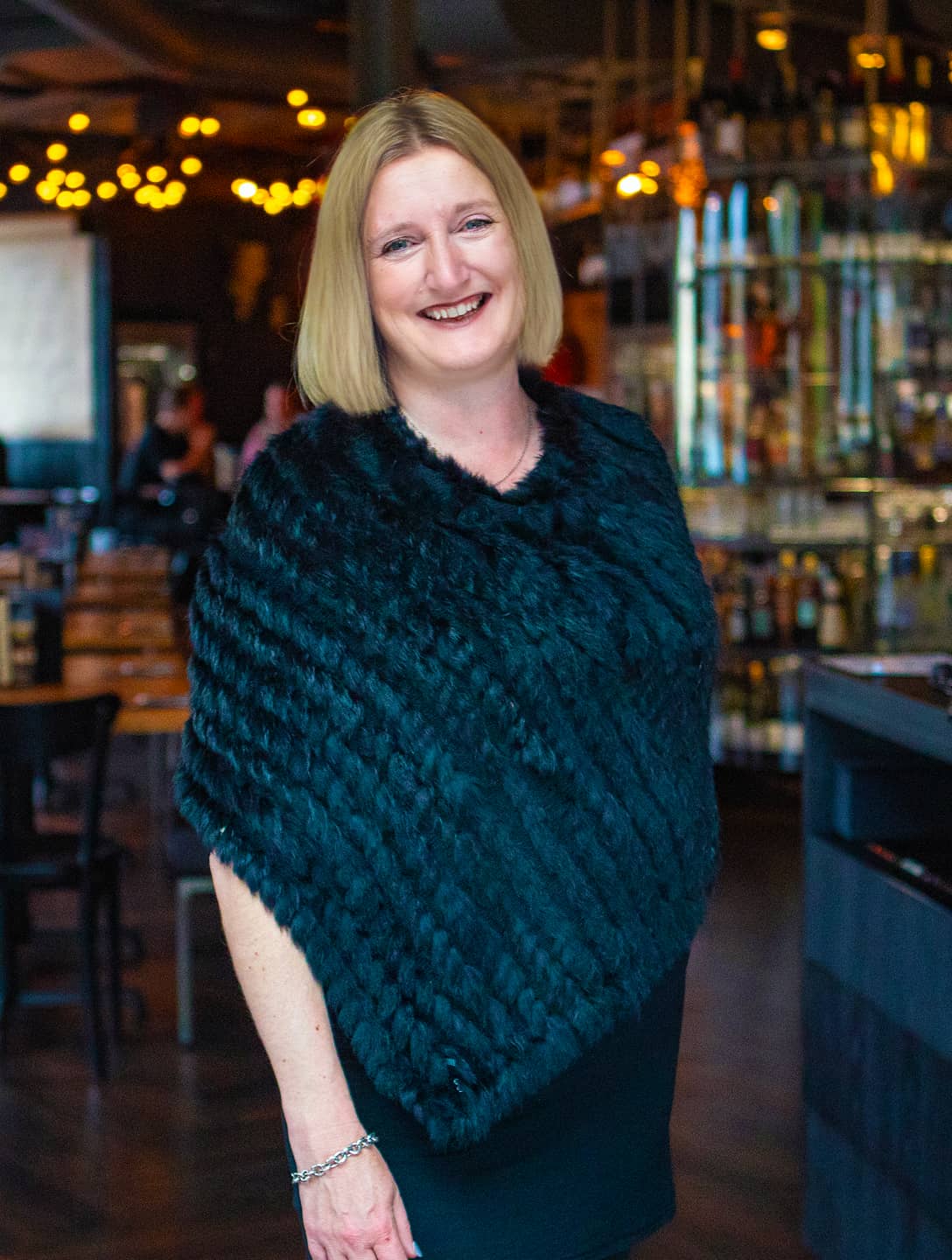 Elizabeth
Business Development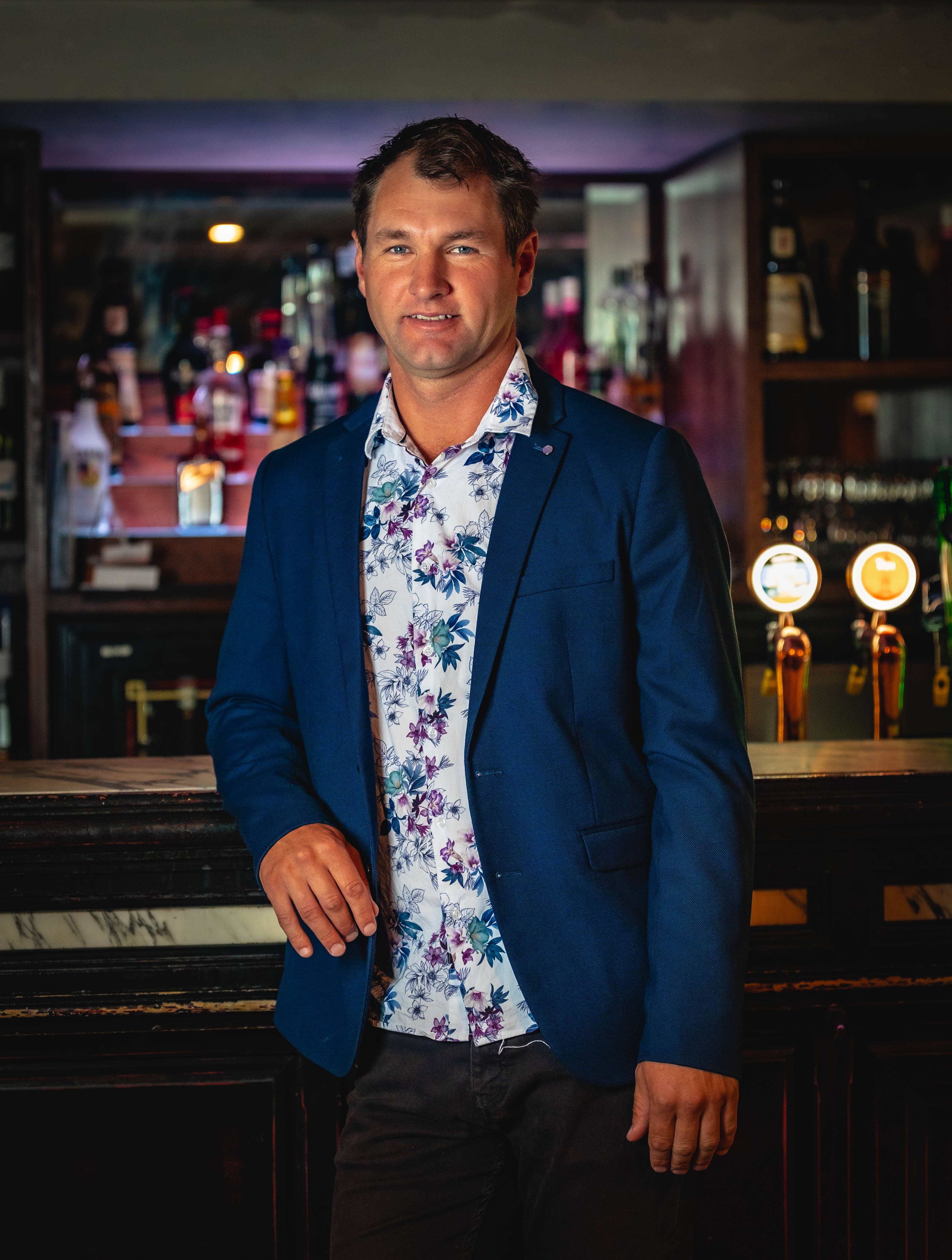 Squid
Business Development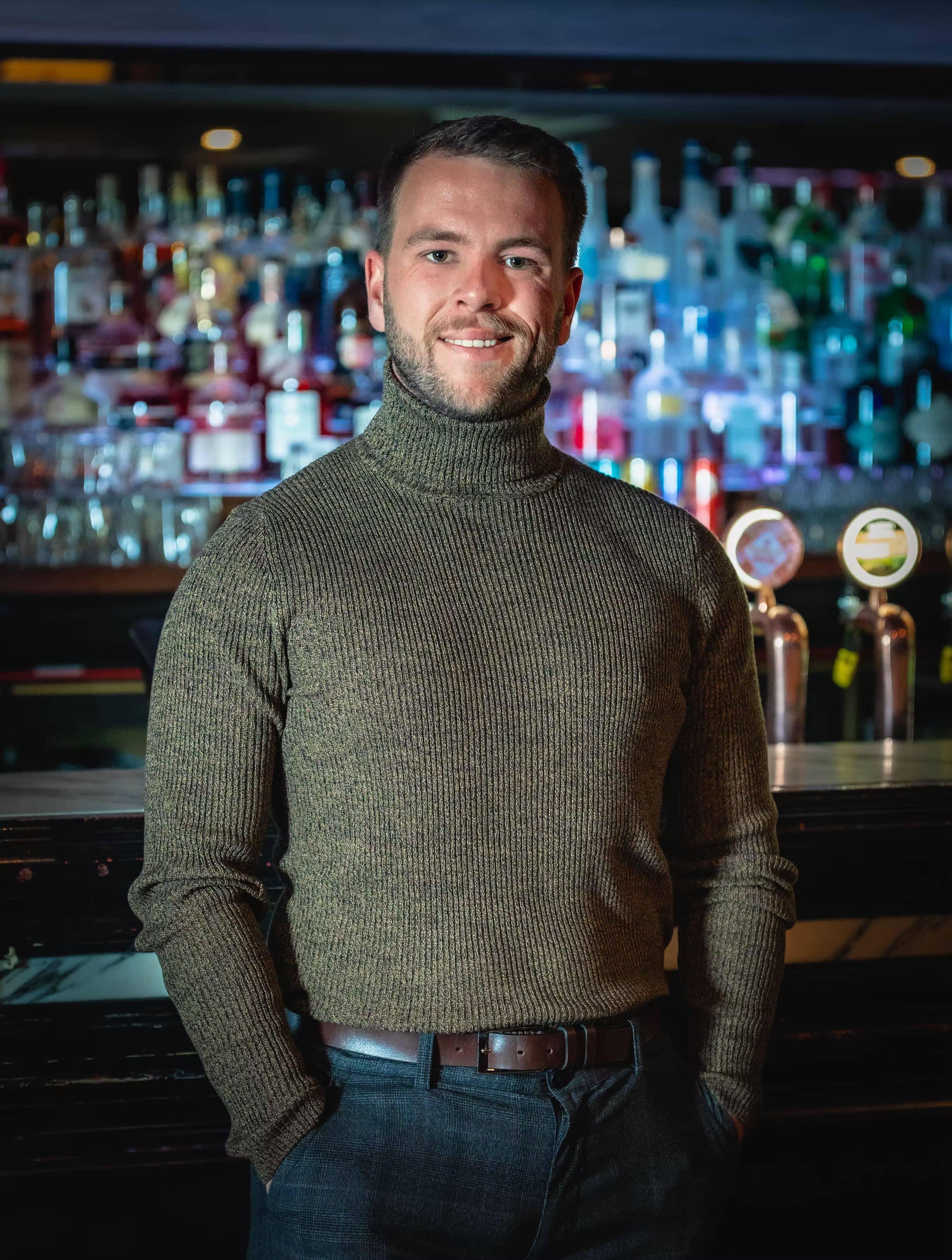 Harley
Digital Growth Lead

Timmy
Support Team Leader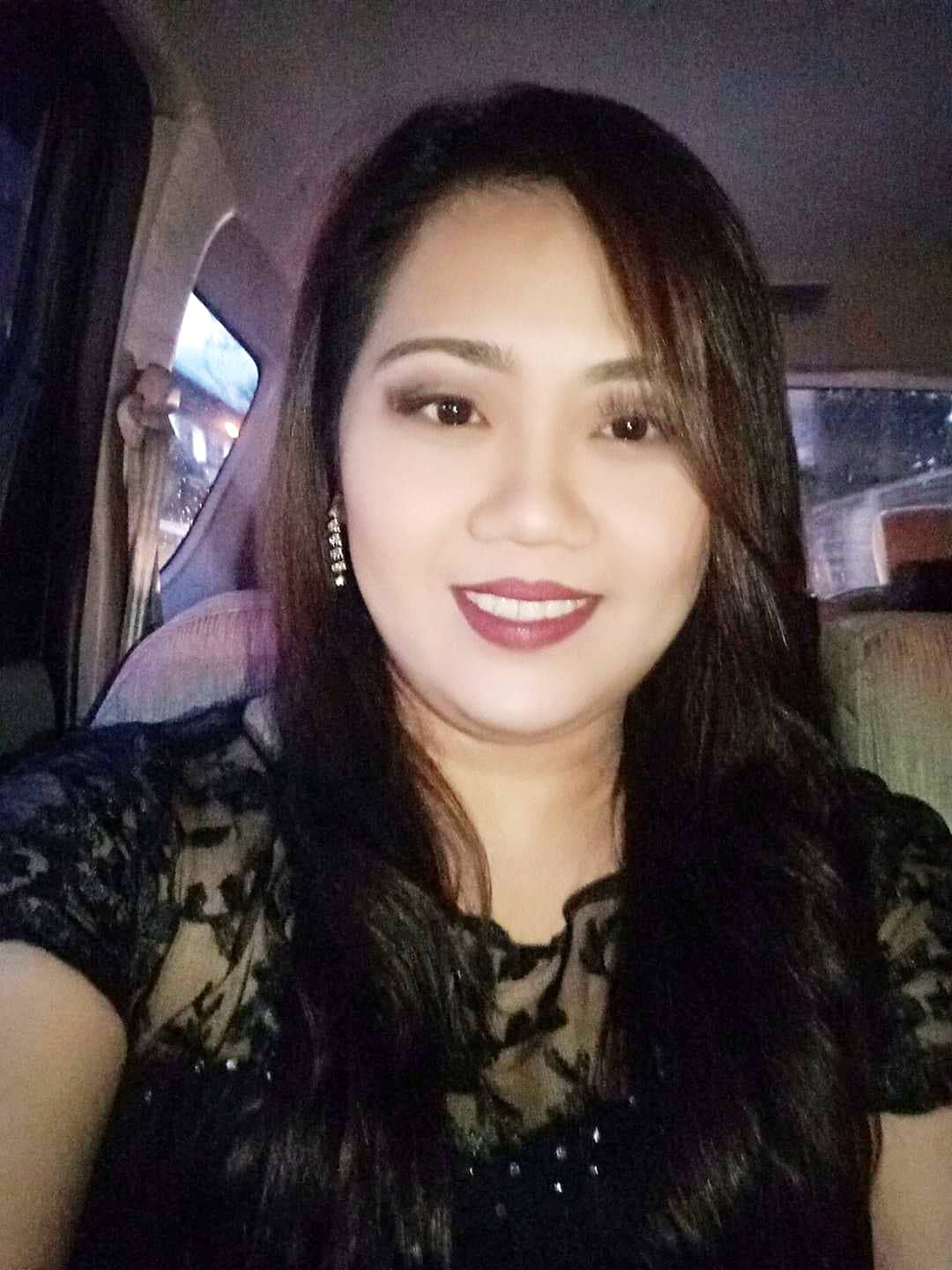 Faye
Customer Support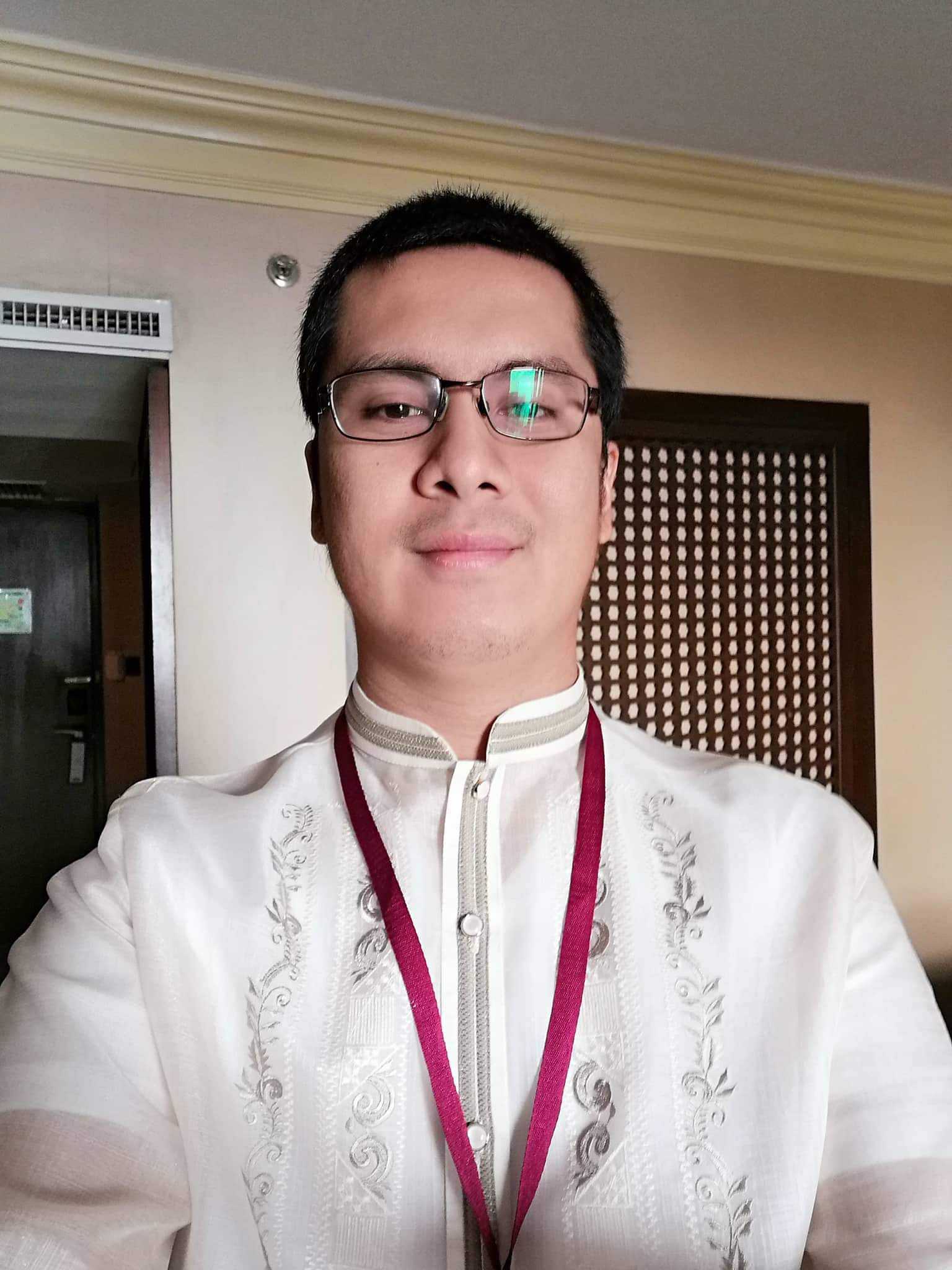 William
Customer Support
Diners
Join more than 1,000,000 diners who already ❤ First Table.
Restaurateurs
Join more than 1,500 restaurants who already ❤ First Table.